Overview
The most extensive children's play area in Hyderabad can be found at Crazy Kidz. We design and arrange Parties for both small and large groups of people, and our Kid's Play area is the greatest place for children to spend several hours of enjoyable playtime away from the influence of modern devices.
Crazy Kidz takes great pride in the fact that they are Hyderabad's only and largest gadget-free play area specifically designed for children.
Children as young as 0 years old and as old as 12 years old are welcome to attend and experiment with and play games that are ideally suited to their age range. These activities not only help children improve their motor abilities but also support their social, emotional, and physical development.
Children can increase their self-esteem, learn about collaboration and fair play, develop their physical skills, meet new friends, have fun, and get an appreciation for the outdoors while participating in outdoor camps. Coaching classes in cricket, basketball, taekwondo, and skating are provided by our company and are led by qualified Coaches.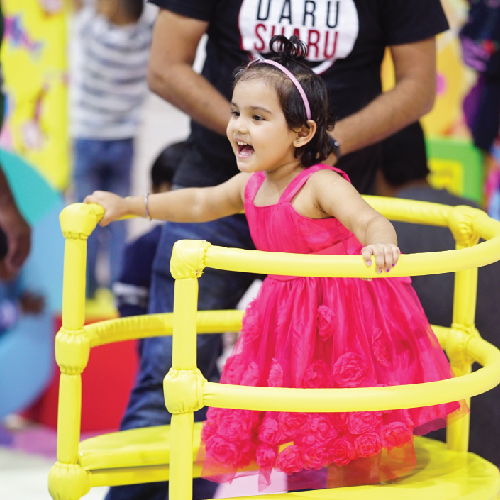 When it comes to birthday parties, the location, atmosphere, and activities absolutely make all the difference. The packages offered by Crazy Kidzy in Pitstop ensure that you will have an unforgettable day, beginning with the best possible selection of cuisine and including everything else that you will require. Our birthday gifts are quite well-liked among people all across Hyderabad. You are provided with a dedicated event organizer who assists you with everything beginning with the preparation of your Birthday Party and continuing all the way up until the date of the event itself. Our venue experts will assist you in selecting the ideal stop within your financial constraints, based on the areas of your preferences. We will take care of everything that you require for the Birthday Party, from the many food options to the comprehensive entertainment that will be provided.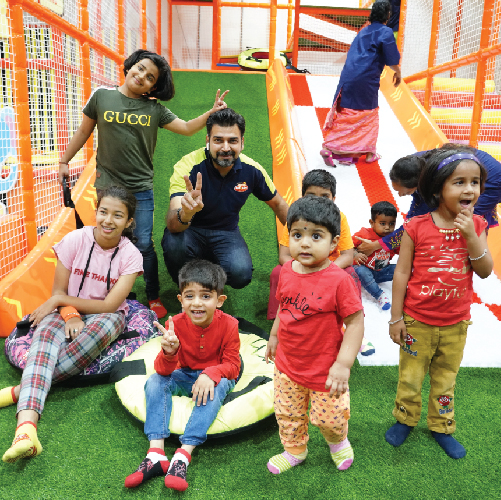 The birthday planners at Pitstop have the most creative ideas for birthday decorations, and our seasoned birthday party decorators can implement them for you. The children's area follows the golden rule since it is a zone that is devoid of electronic devices in every way. This restriction is in place to guarantee that children have the most amount of fun possible and are not attached to their electronic devices, which may include mobile phones, iPads, and other tablet computers. This section is reserved solely for children and is designed specifically with their amusement in mind. This is a one-of-a-kind destination for children that does not include the use of electronic devices.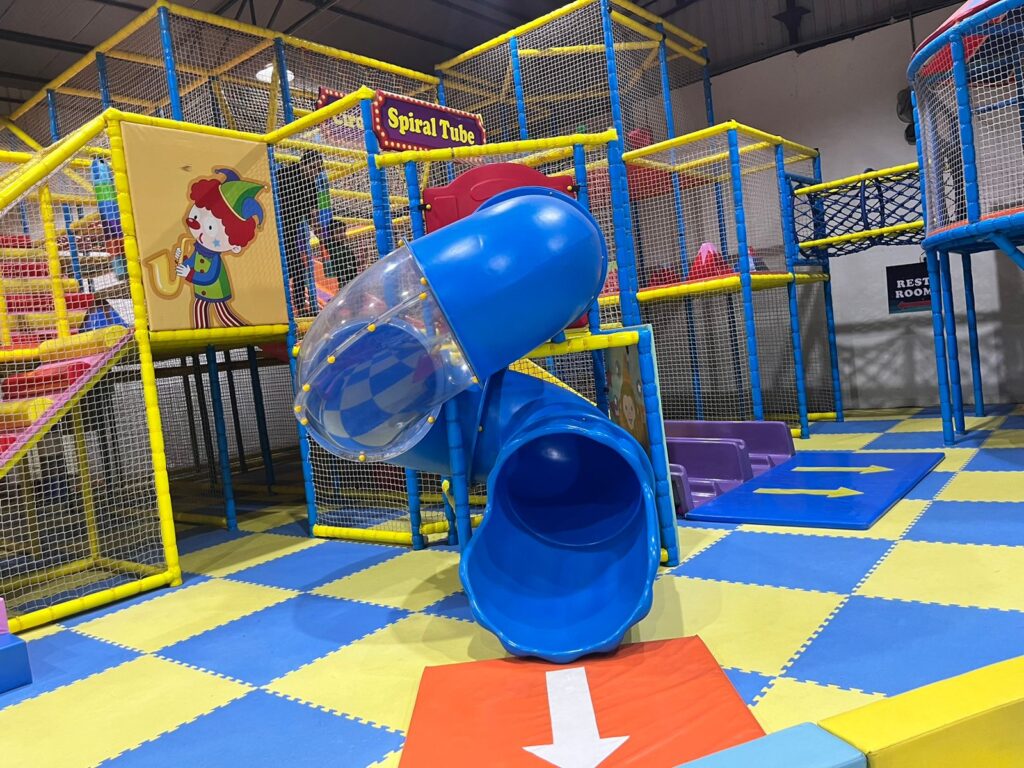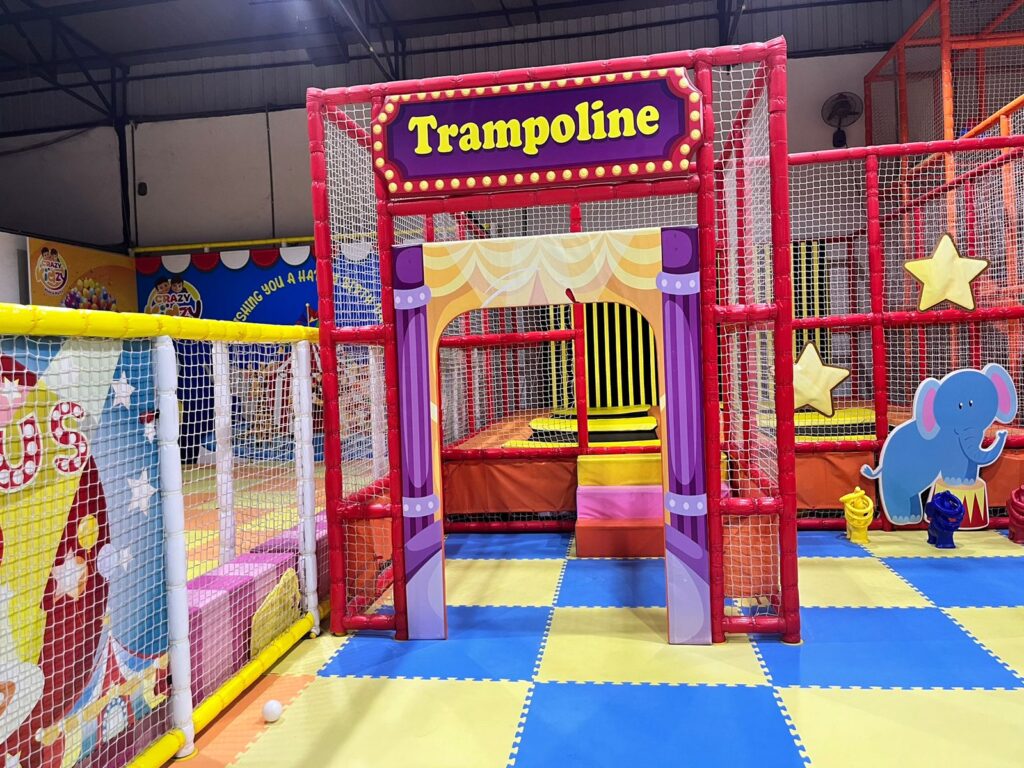 DON'T LET YOUR CHILDREN MISS OUT ON PLAY TIME!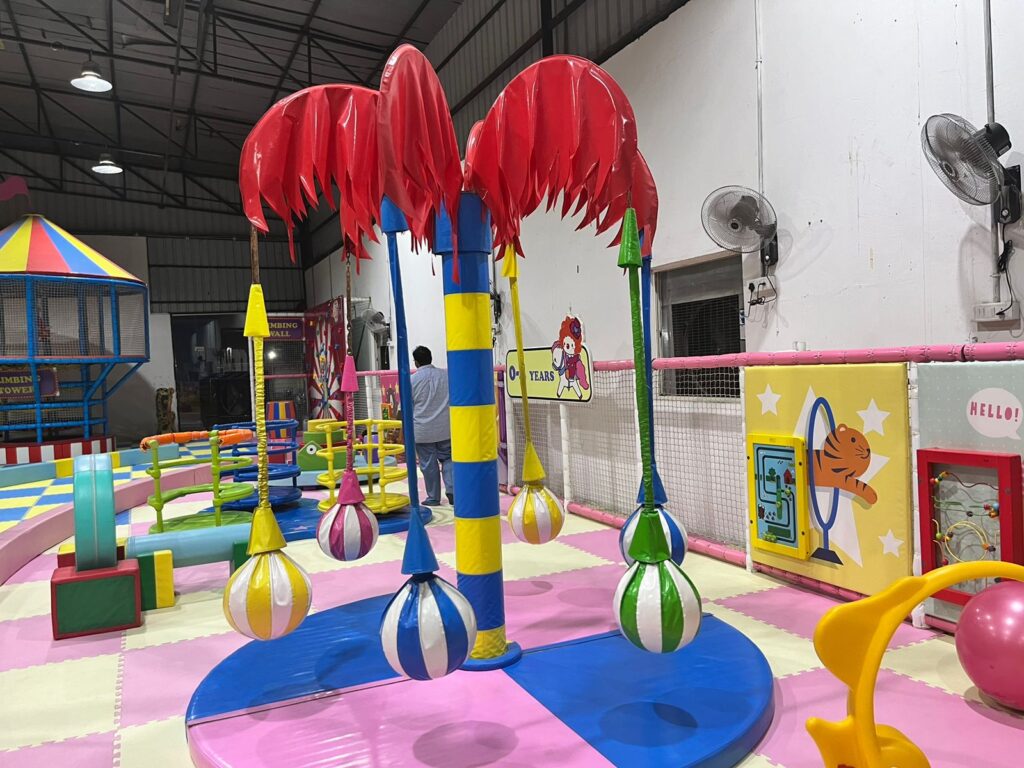 Over 15+ activities for
all adventure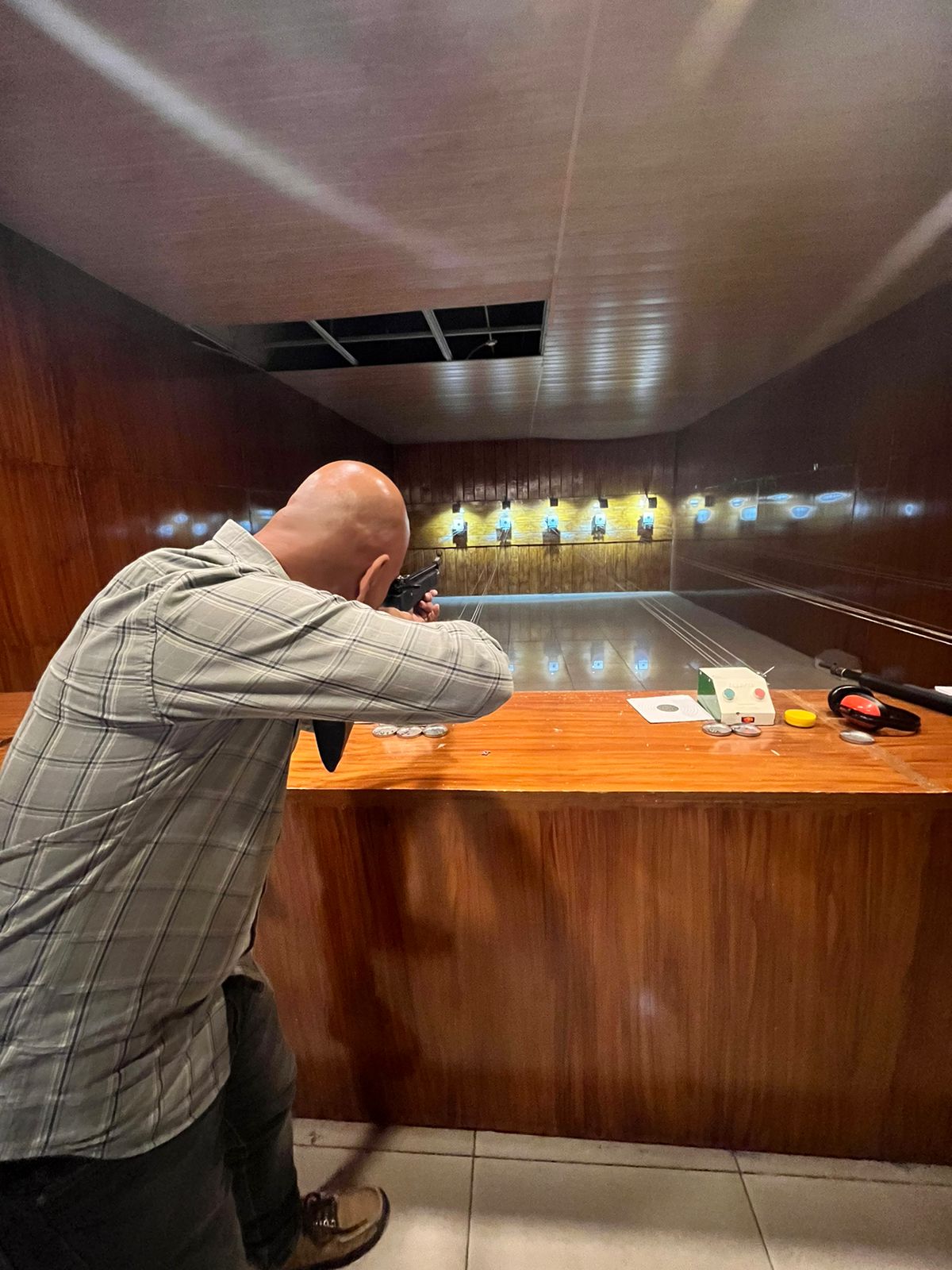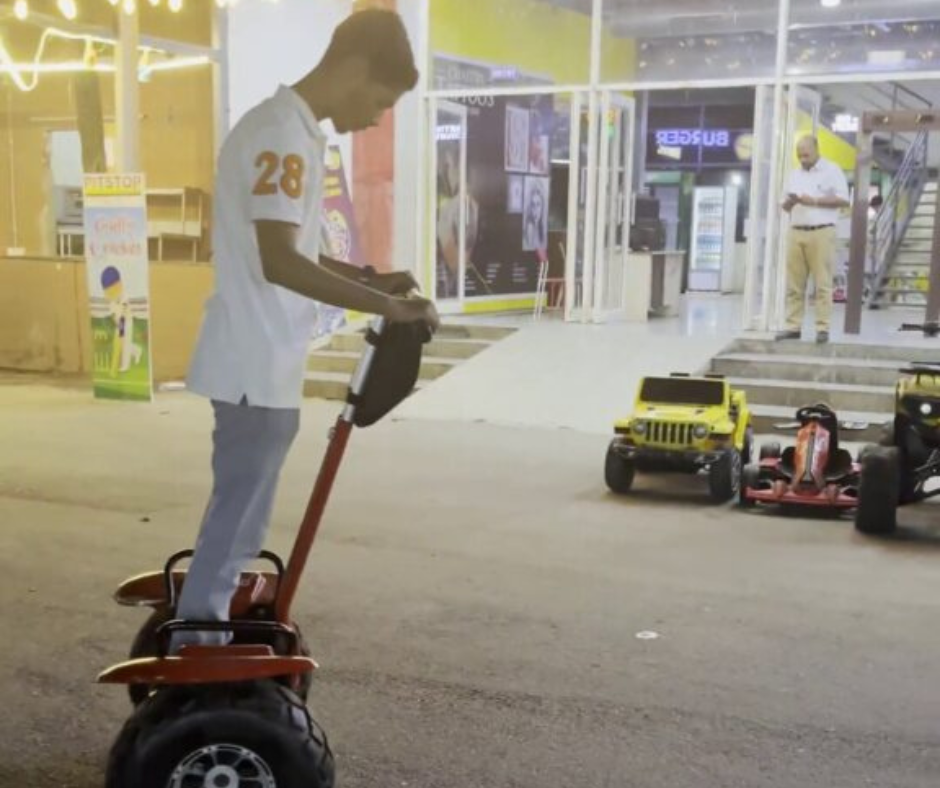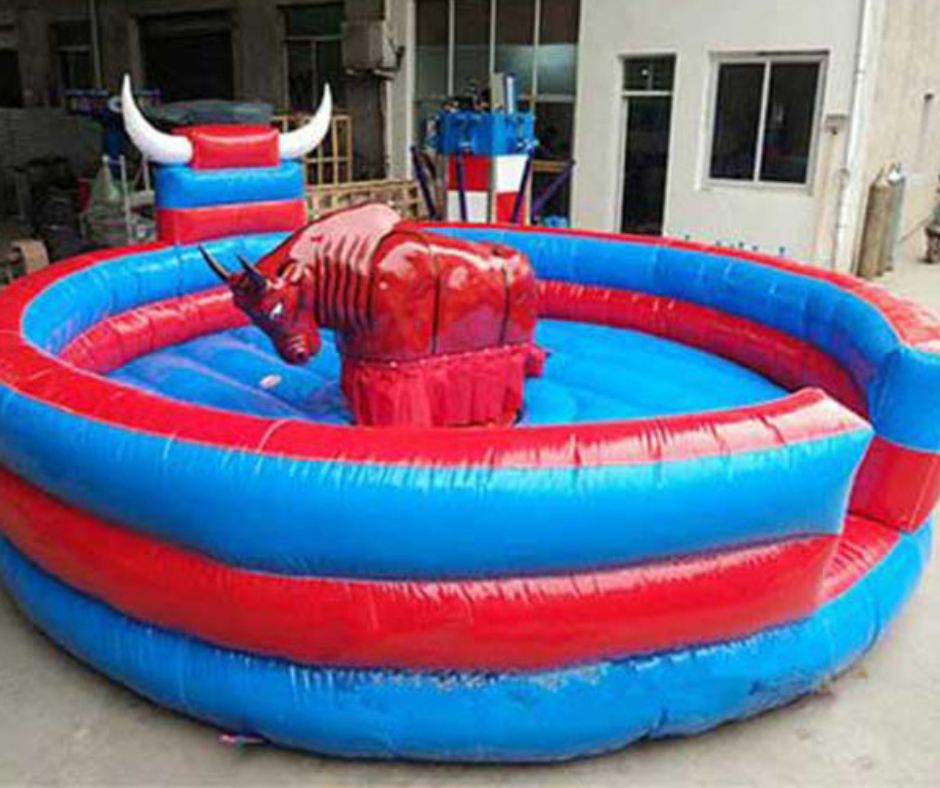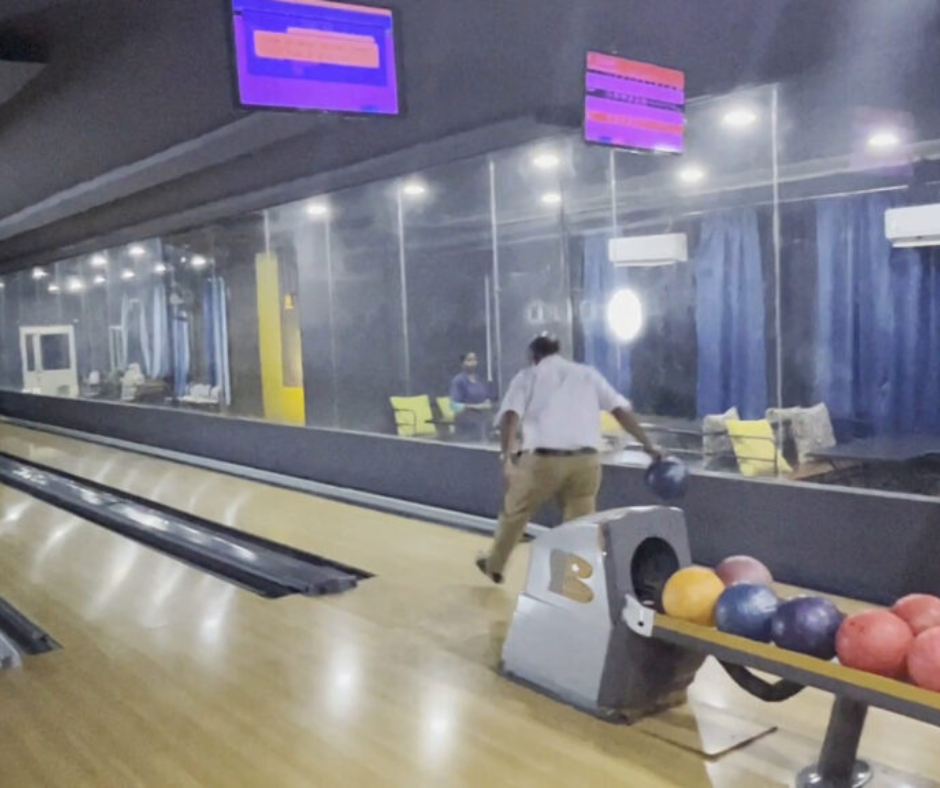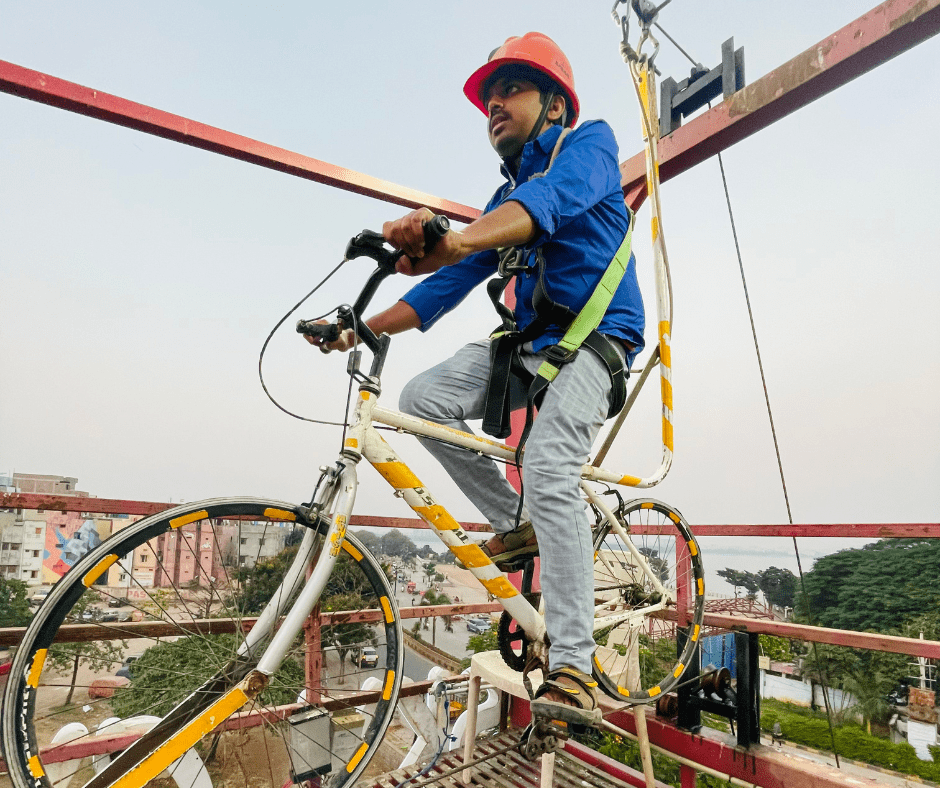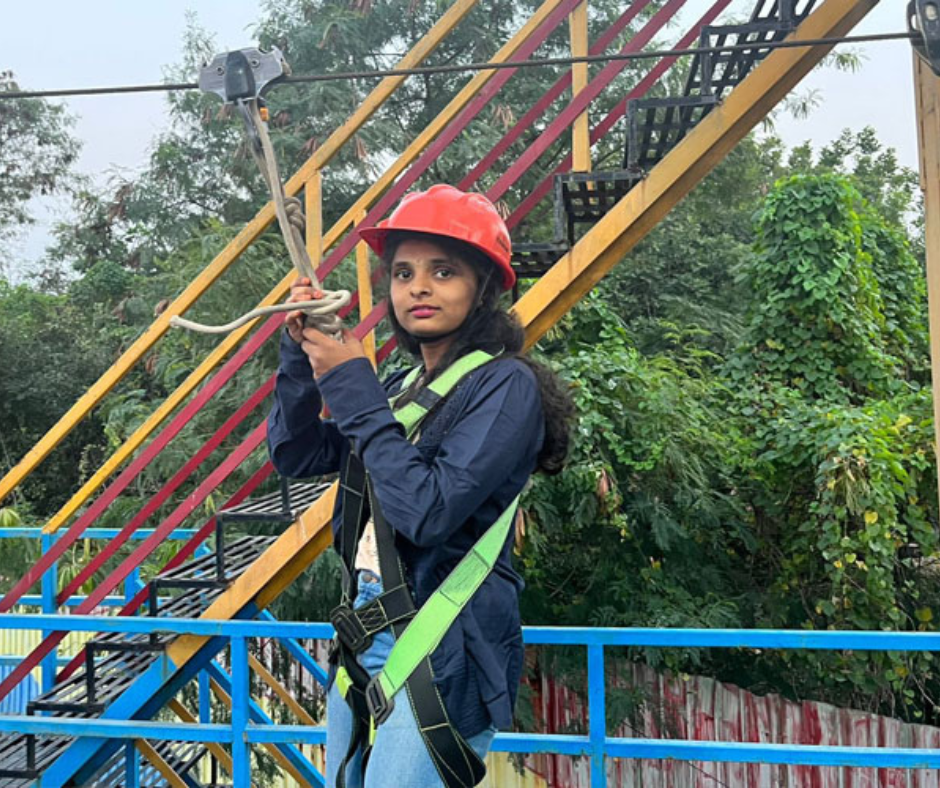 All Activities
Adventure Activities

6

Fun Activities

6

Indoor Activities

4

16